Ha Long is a famous tourist city in the North of Vietnam, about 165km from Hanoi capital. Passengers have many ways to move from Hanoi to Ha Long. You can travel by bus, limousine, motorbike, long-distance taxi, even by plane.
in Vietnam Halong Bay is famous as the place where dragons land, is one of the national and international landscapes ranked since 1962. Ha Long has 1,969 islands, overhangs on the face. at sea, the most famous are Lu Huong, Ga Choi, Canh Buom, Mam Xoi, Ngoc Vung, Ti Top, Tuan Chau. Ha Long is like a giant, beautiful water-color painting that deserves to be a symbol of Vietnamese tourism.
Route 1: Hanoi – Bac Ninh – Ha Long: 155 km. This is the shortest route from Hanoi to Ha Long, from 2 hours 30 minutes to 3 hours 30 minutes by car.
Route 2:  Hanoi – Hai Duong – Ha Long: 170km. This is a convenient road route, from Hanoi to Hai Duong city, to Nam Sach town, turn Highway 183 through Sao Do town, Dong Trieu, Uong Bi, to Ha Long, time from 3 to 4 hours.
⇒ See more: Limousine cars service for traveling from Hanoi to Ninh Binh
LIMOUSINE HANOI TO HA LONG
Limousine Car Service from Hanoi to Ha Long is the first and foremost choice for many passengers in this journey. Therefore, limousine car service on this route is constantly improving its quality to satisfy customers. In this article, Dixere.vn will share with you the best quality and prestigious Hanoi to Ha Long Limousine Car Operator.
Currently the limousine line is certainly no stranger to many people anymore. Launching with the aim of improving service quality for bus routes and bringing comfort to passengers when moving between destinations, limousines have gradually captured the hearts of customers in recent times. To continue, we would like to introduce the most favourable limousine operator on route Hanoi to Ha Long. 
Adam Viet 
Limousine VIP is a prestigious car service of Adam Viet Brand Development JSC. Adam Viet is known by many customers for its professionalism, experience and dedicated service.
VIP Limousine to Ha Long, Quang Ninh are high quality cars with extremely comfortable seats. Not only those seats do not cause discomfort and fatigue while on long-distance rides, but also they provide more energy for your upcoming journey. 
Since many passengers in the car causes a cramped atmosphere, an enough space with 9-10 seats on a VIP Limousine will bring more comfort and a feeling of spaciousness and relaxation.
Do not pinch and cram passengers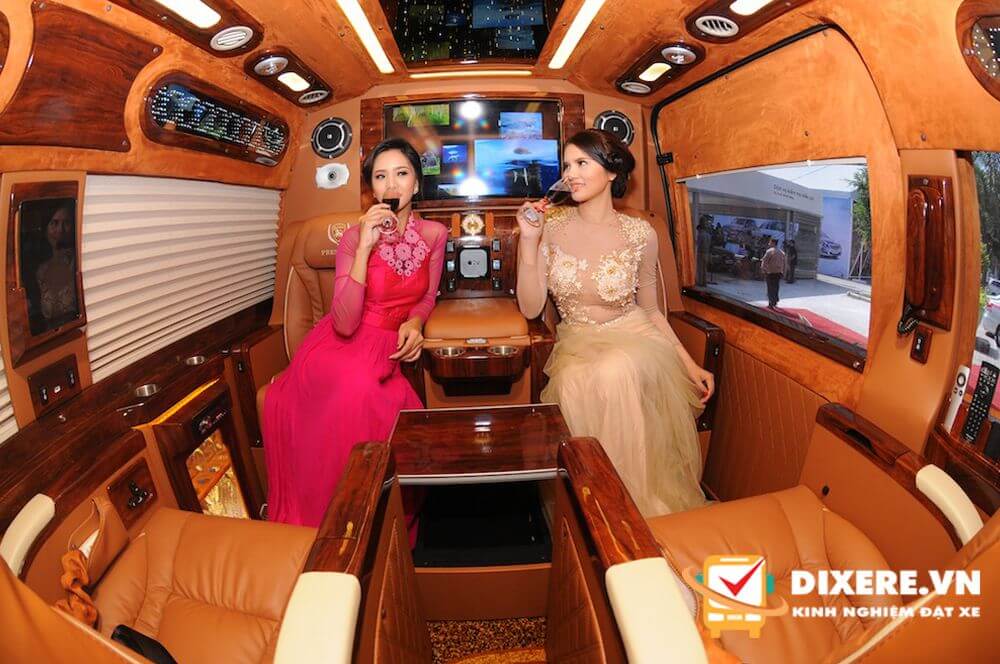 VIP Limousine is a high quality car line. One car only carries the maximum number of passengers as prescribed. Adam Viet always fulfills its commitment: each passenger has a seat, does not carry more than the prescribed number of people, does not cram guests.
Journey through, without interruption 
VIP Limousine does not stop, catch and drop passengers along the way, causing unsafe. At the same time, helping passengers transport on the right schedule to their desired destination (Ha Long) is about 2 hour 30 minutes.
Not increase in ticket prices on holidays and Tet
On the occasion of Tet, the demand for passenger travel skyrockets. Taking advantage of this situation, many transportation service companies often take advantage of "tight guillotine" customers. They doubled or even tripled their fare, making customers extremely frustrated. Adam Viet commits not to increase ticket prices on holidays and Tet.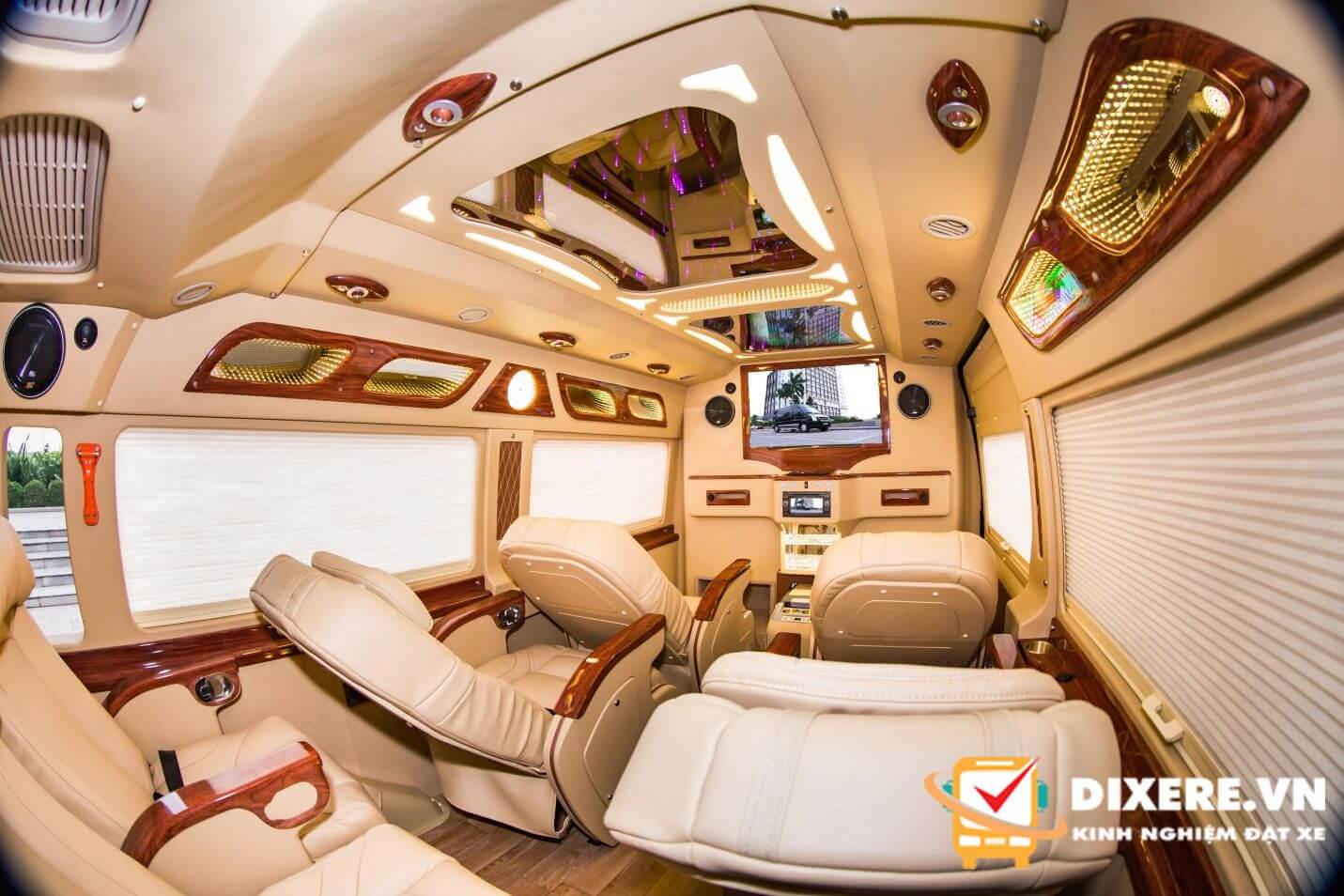 Full range of amenities
19 inch LED TV.

High-end Sony sound system, extremely good music.

High-end LED lighting system, high-speed free wifi, USB port to charge mobile devices …

Free drinking water, cold towels.
Some notes of limousine cars service
Pick up: Pick up at home at points in Hanoi City
Drop off point: Drop off at points: Ha Long City, Bai Chay, Cam Pha, Mong Cai, Cai Rong, Hong Gai, Hon Gai, Halong Bay
Departure time: every 30 minutes, car goes continuously
Ticket price: 200,000 – 260,000 VND (depending on seat position)
Schedule 
Morning: 05:00 | 06:00 | 07:00 | 08:00 | 09:00 | 10:00 | 11:00 | 12:00

Afternoon: 13:00 | 14:00 | 14:30 | 15:00 | 16:00 | 17:00 | 17:30
Evening: 18:00 | 19:00 | 20:00
HOW TO BOOK TICKET HANOI TO HA LONG 
There are many choices of time for passengers to move to Ha Long. However, each time is suitable for different situations. For a quality trip, passengers should consider choosing and booking a travel ticket that is appropriate for their own itinerary and circumstances.
Therefore, to be guaranteed the best interests, you should book Hanoi – Ha Long tickets through a reputable agent like Dixere.vn on 24/7 hotline 1900575725 – +84989854199. If you have not known the appropriate transportation means from Hanoi to Ha Long, our operators will assist and advise you for a better experience. 
In addition to always enjoying a more preferential price than the genuine price and guaranteed 100% reservation, at Dixere.vn, customers are also provided with full information and images of each option to Ha Long.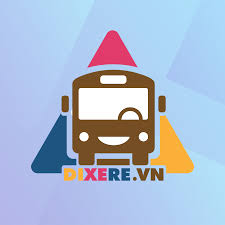 From the sharing that Dixere.vn has shared, you can know how many kilometers in Hanoi Ninh Binh and which car to ride accordingly. Hope everyone will have a journey to Ninh Binh with many beautiful memories.
TRANSPORT HANOI TO HA LONG – QUANG NINH 
In addition to the limousine cars, there is a variety of choices for form of transportation from Hanoi to Quang Ninh. The coach bus service to Quang Ninh is filled with diverse choice. Because the distance from Hanoi to Quang Ninh is not too far, the time traveling from Hanoi to Quang Ninh does not take much time, around 2h30′ – 3h. Passengers can choose between mant types of coach bus, sleeper coach bus (36 – 46 beds) or soft-seat coach bus.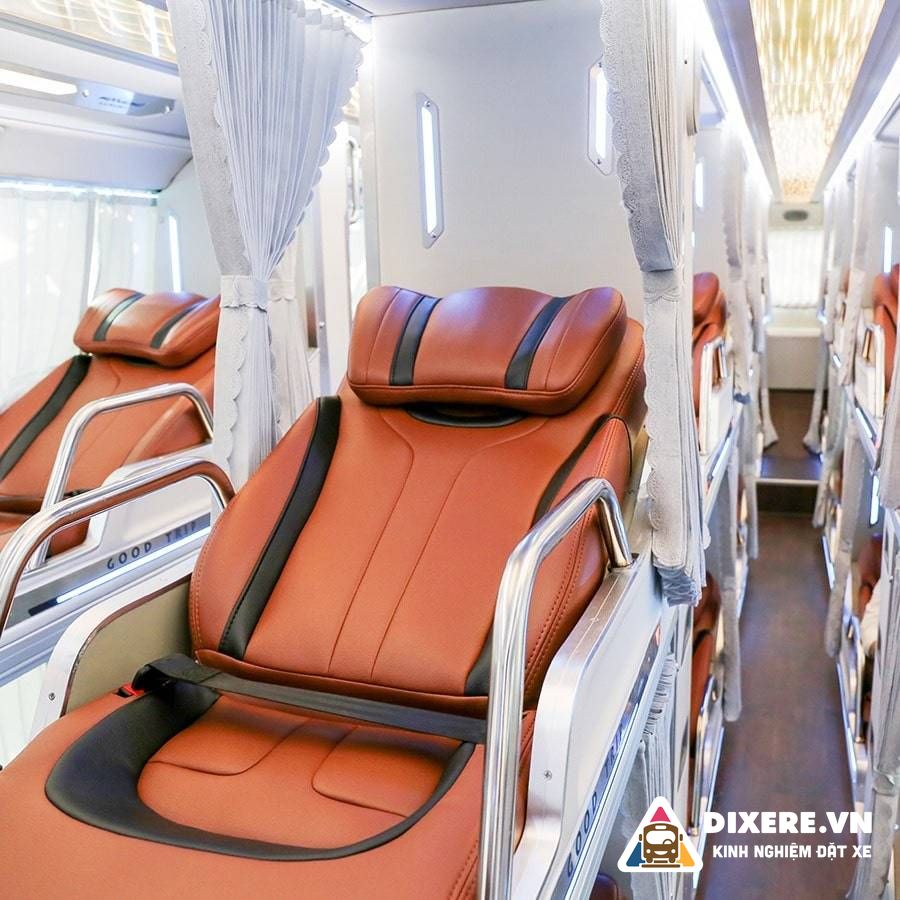 Besides, since people are favouring bus and car transportation, traveling by train is becoming more relaxing and tranquil than before. Passengers who love watching the view of rivers and moutains on the way can consider this option.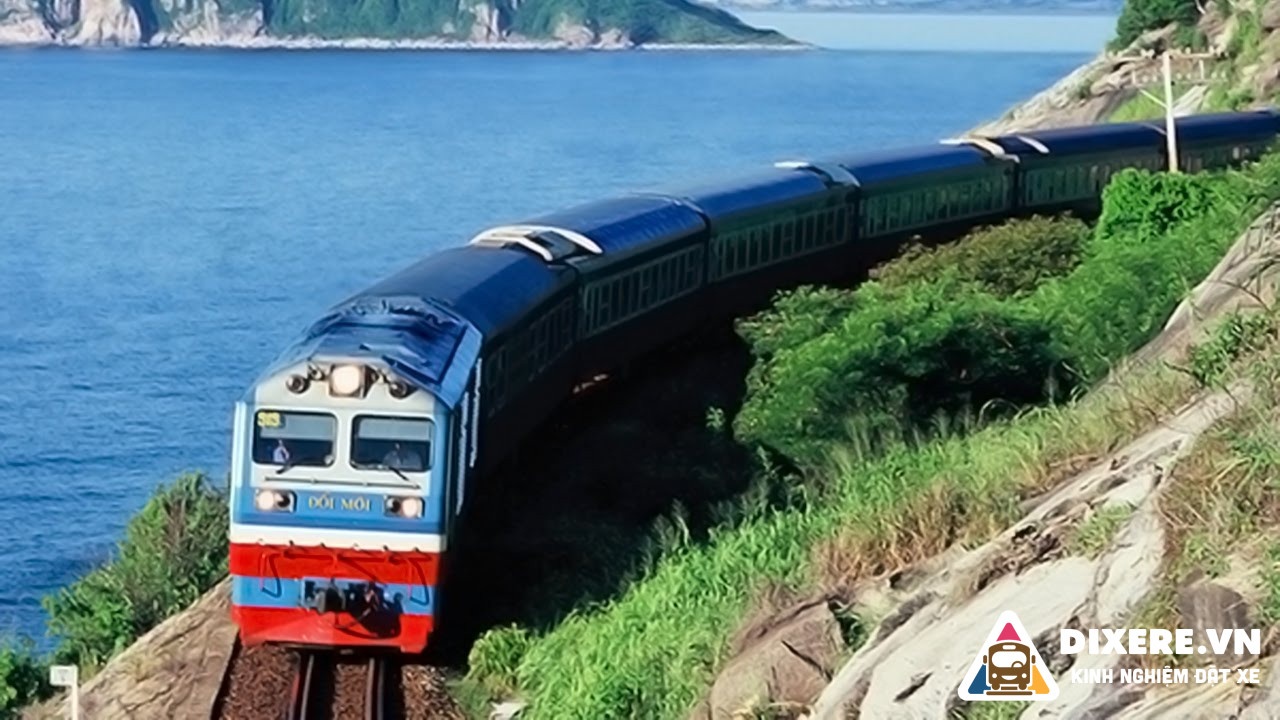 If you are considering between 3 options: limousine cars, coach buses and train, you can contact us for more information and support. We are pleased to giving advise and help you book tickets on either option.
CONCLUDE
Above are information about limousine cars service running the Hanoi – Quang Ninh route, which are very popular today. You can feel the benefits of the Limousine line on the journey back to the beloved land of Quang Ninh. Limousines are perfect for those who are car sick, busy people and require comfort in their journey. Have a safe – fun and comfortable ride on the Limousine.